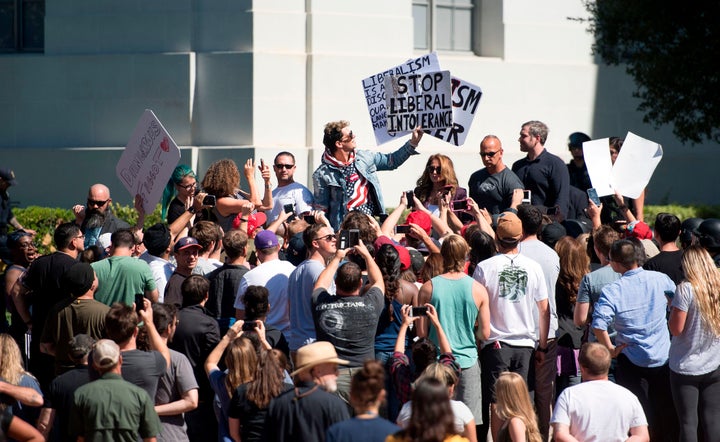 What Are We Actually Talking About Here?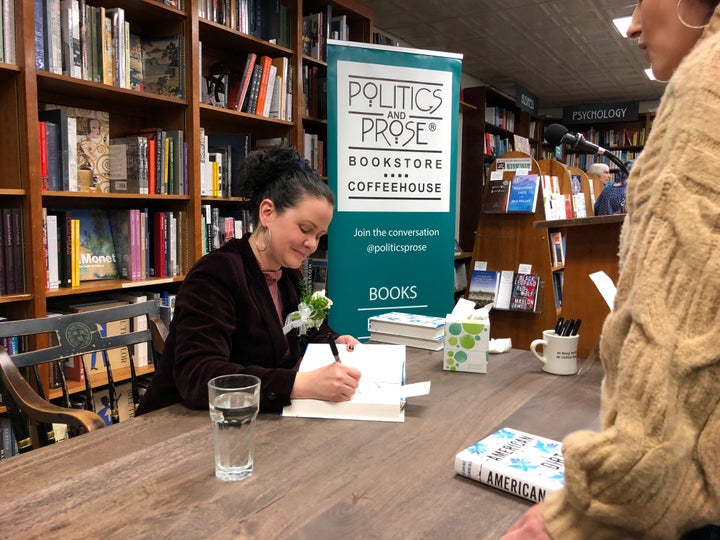 Why Should I Care?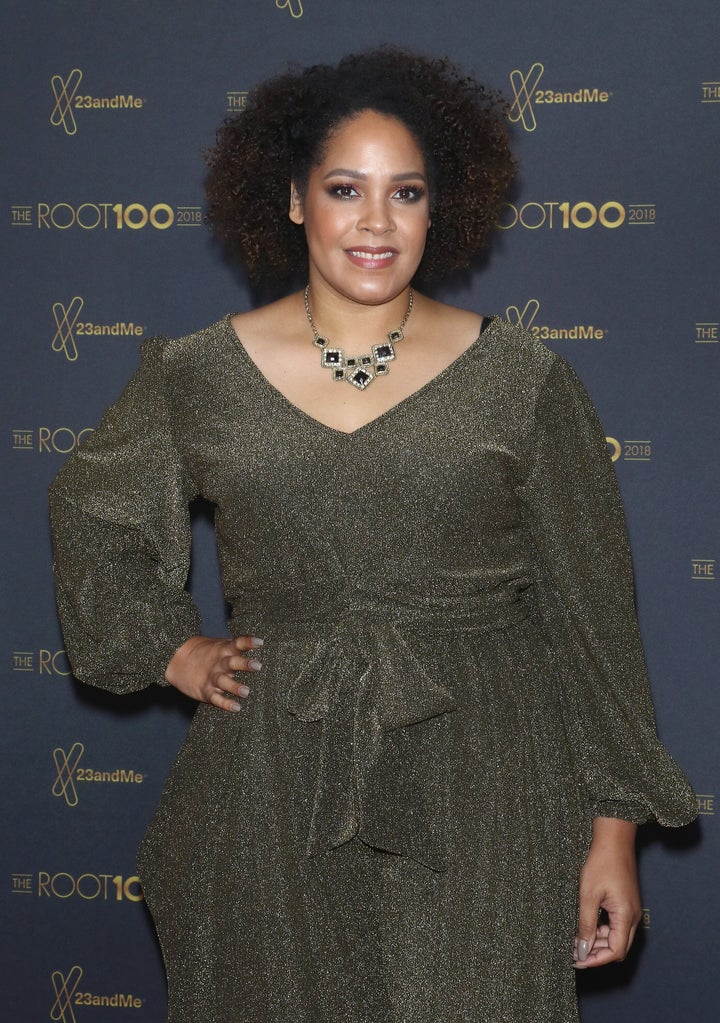 Who Is Being Harmed?
David Shor, a polling researcher, is

fired

from his job for sending a tweet summarizing the findings of an academic study.

Gillian Philip, a children's book author, is

fired

by her publisher after adding "I stand with J.K. Rowling" to her Twitter profile.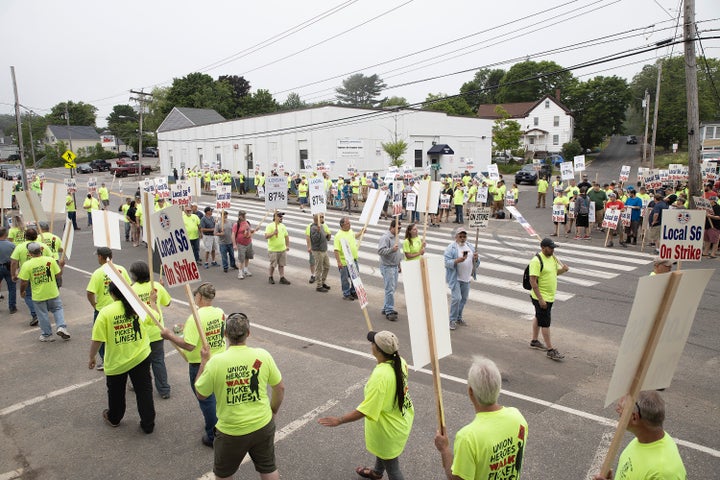 What's The Solution?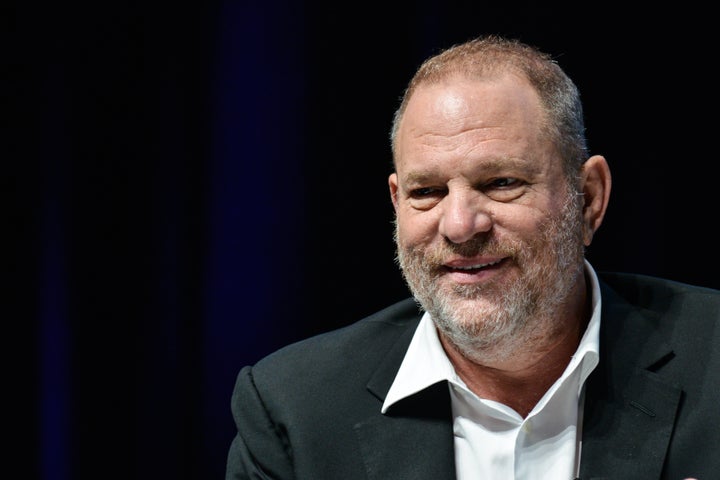 Cries Of 'Cancel Culture' Are A Tantrum By The Powerful  
testPromoTitleReplace testPromoDekReplace Join HuffPost Today! No thanks.