Irish Prime Minister Leo Varadkar said Boris Johnson's Brexit plans "fall short in a number of aspects."
Varadkar said he failed to see how, under the proposal, Northern Ireland and Ireland could operate under different customs regimes without customs posts.
"No one party should be able to block the majority view on the island," he said, referring to the fact that the plan seems to be aimed at pleasing the DUP.
 "Any consent mechanism and democracy mechanism must reflect the views of the majority of people in Ireland and Northern Ireland," said the Taoiseach.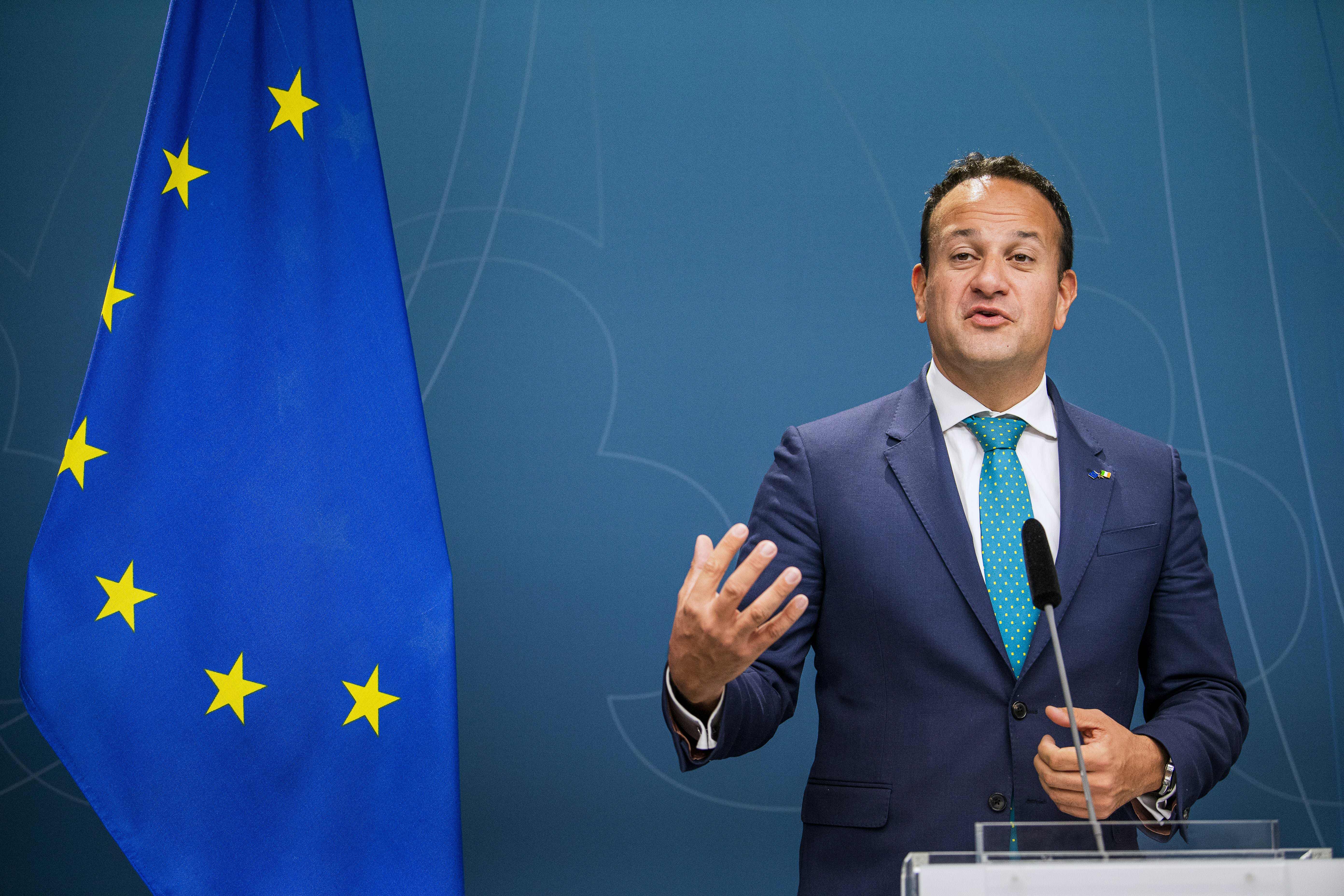 Varadkar pointed out a contradiction in Johnson's statements.
"I'm reassured by what PM Johnson said, that he's not proposing that there'll be any new physical infrastructure on the island of Ireland linked to customs or custom checks. But that is actually in contradiction to the papers presented by the UK Gov yesterday."
Johnson's proposals mention the need for a small number of physical checks.
Here's where the semantics come to play.
While a "small number" "away from the border" means "no new checks" to Johnson, it seems to mean something completely different to Varadkar.
"We do not want to see any customs posts between north and south, nor do we want to see any tariffs or restrictions on trade between north and south," he said.